Procurement Management

Procurement & Sourcing IT Category Manager - M/V/X*
U hebt de volgende taken: * Ontwikkeling, promotie en verzekering van de implementatie van ideeën en initiatieven om de totale eigendomskost van jaar tot jaar voor aangeduide uitgavencategorieën te optimaliseren in overeenstemming met de richtlijnen van de Groep. * Op de hoogte blijven van de...

Procurement Specialist IT
- As Procurement Specialist IT you will mainly be responsible for all IT-related spend (hardware, software, outsourcing services, professional services, etc.) within the organisation. - If necessary you will act as back-up or reinforcement for non-IT procurement colleagues. - You will operate...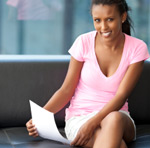 Careers area for individuals
Post your CV
on Banking Boulevard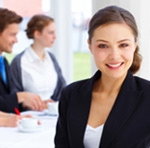 Search
for talent
Post an advertisement
on Banking Boulevard